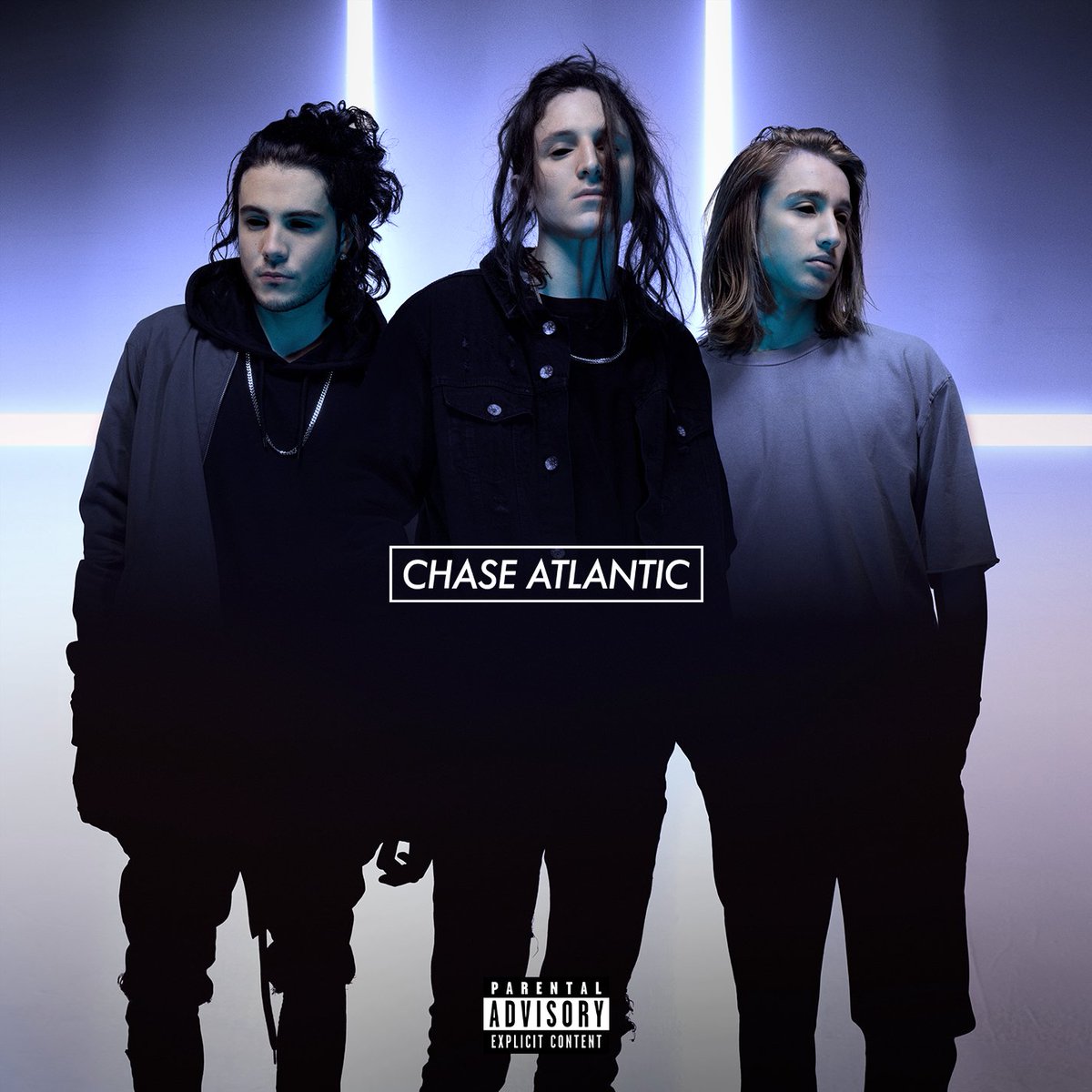 Music's newest artists on the rise, Australian trio Chase Atlantic, have debuted the visual for their latest single, "Triggered." Consisting of brother Mitchel and Clinton Cave, and their friend Christian Anthony, the band has honed and cultivated a sound which blends the best of R&B, rock and the highest quality of dark pop. It's a style you could only once imagine–if The Weekend, Future and Skrillex fused their gifts together and watched them manifest into something all its own. "We really found our musical identity this past year," said Mitchel. "It felt like we were the only ones putting out music that we produced and made entirely by ourselves.That's the process. It's real."
It's this drive and allure which attracted the interest of Warner Bros. Records as well as pop-punk icons, The Madden Brothers–whom represent the trio under the umbrella of their music management company, MDDN. "The Maddens locked us away in a Burbank studio for three months and threw away the key. We really got to preserve that organic sound," the Cave brothers stated. "To us, production is the most important thing, it's the most critical element of creativity."
And who can argue that? While consuming the artistic dual package of "Triggered," the band's statement is affirmed. The video's essence is reminiscent of neo-noir crime-dramas like Drive, coinciding with the bold and racy lyrics of a love gone dangerous. However, despite the edge of the song's topic, it's hard to not find yourself feeling every piece of the song's composition–and it's in this moment that you realize Chase Atlantic have accomplished something both cinematic, epic, and conversational.
"We wanted to paint a picture of anger, lust, and danger. Using vast cityscapes and intense action/performance shots to create an almost uncomfortable but still extremely satisfying visual experience," the band said of the video's aesthetic.
Without so much as a second thought, we'd say "Triggered" is a creative mission accomplished.
To check the video out for yourself, press play below: