1. The Women's March is reported to be the biggest one day protest in United States History.
History was made on Saturday as over 2 million people swarmed the streets participating in the Women's March on Washington. This was an extremely monumental act and a huge step in the right direction for respect, equality, and unity across the globe. Not only women, but men, and children gathered in masses to send messages of peace and love. Here are five facts you may not know about the march that made it so very epic:
2. The march took place on every single continent… even Antarctica.
3. Protesters formed bra trees and sanitary pad post-it walls with messages on them.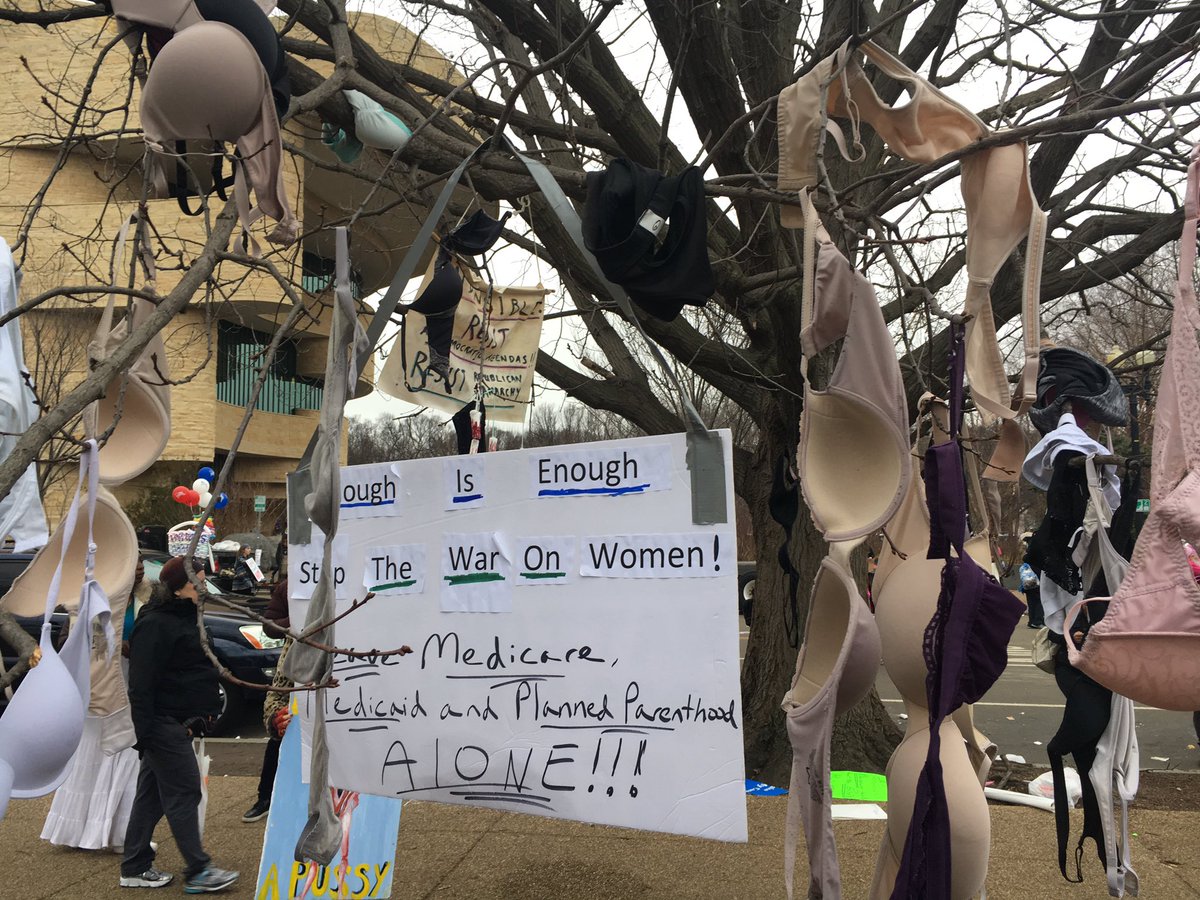 4. Rihanna among many other celebrities who participated in the protest, was posted up in front of Trump Towers in New York City.
5. The protest poster game was so on point that there was a shortage of them in stores across the nation.