Every generation has muses. Twiggy. Brigitte Bardot. Madonna. Grace Jones. But it takes a special person to be a cross-generational muse. Someone whose style and impact still influence the current. That's, Lisa Bonet.
Although some of her lasting enchantment could be attributed to the prominence of her also fabulous offspring, Zoe Kravitz; there's no denying Lisa for the socially conscious and bohemian fashionista she is. She was the free spirit that could never be captured and the unconventional 'It' girl of the 80's and early 90's. She's taught us so much about life, this world and how to go about it and make your mark–all with a calm demeanor and head strong sense of self. That's power.
Which makes her a permanent figure on #WCW.
We celebrate this infinitely cool woman on her 49th birthday, and all the times she set the tone for the textiles and color schemes in our closet.
The Mad Hatter Meets The Flower Child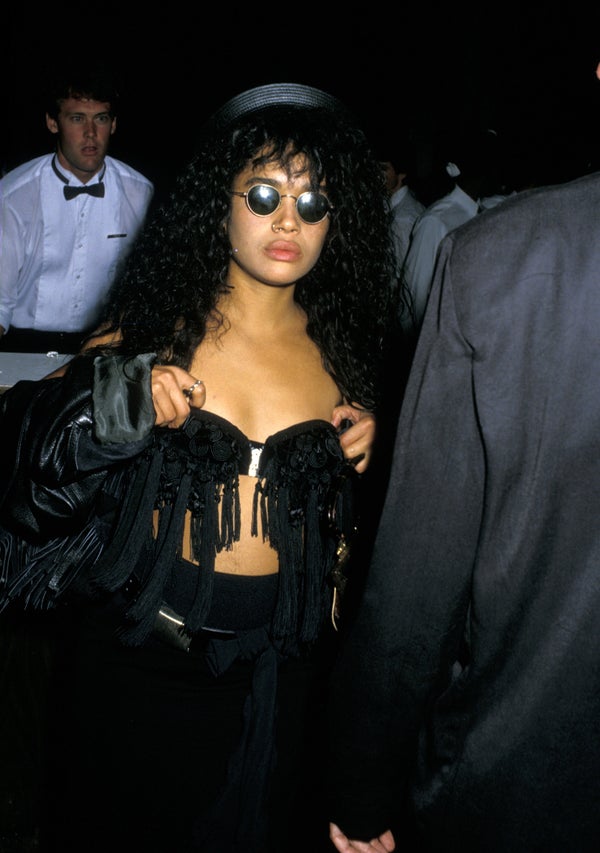 Out of all the mix and matched looks our muse puts together. The accessory of the top hat is the largest statement. It brings an element of free spirit and art to any outfit. And it can turn the most frilly and fancy get up into an androgynous look. Be it Fred Astaire or Clockwork Orange, this is one accessory that demands to be the center piece. Lisa has paired it with just about anything, and with each pairing an evolution is seen, giving us more inspiration to ignore the rules and express what we feel on the inside on our bodies.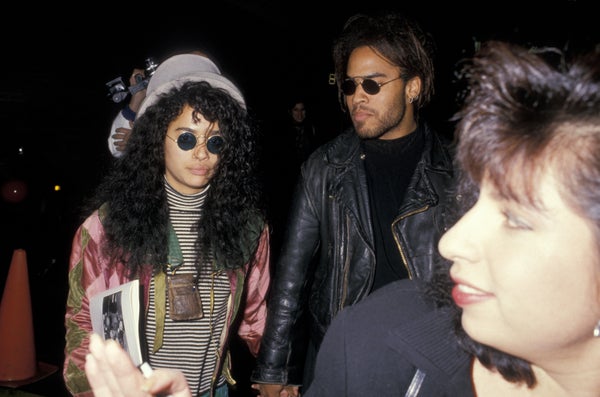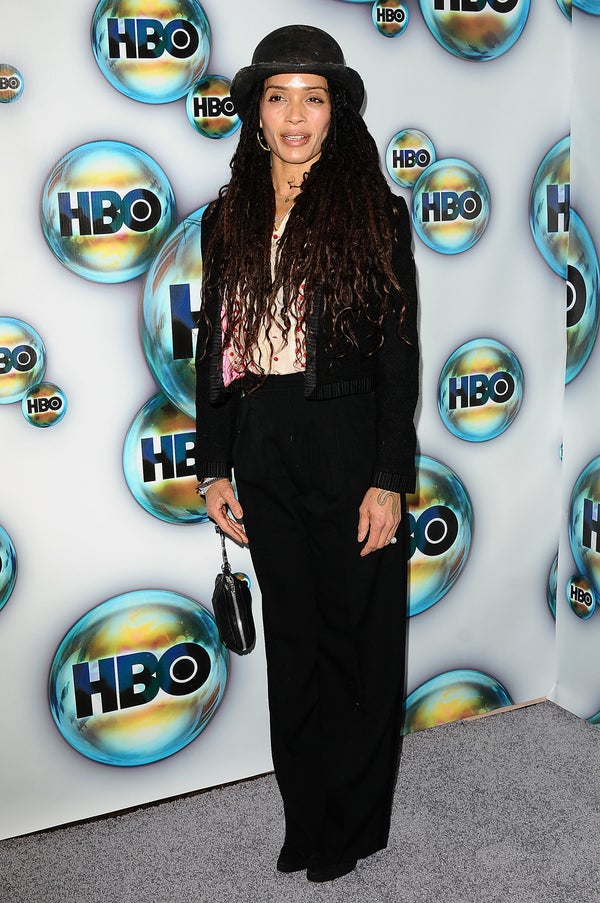 Formal Wear Dressed Down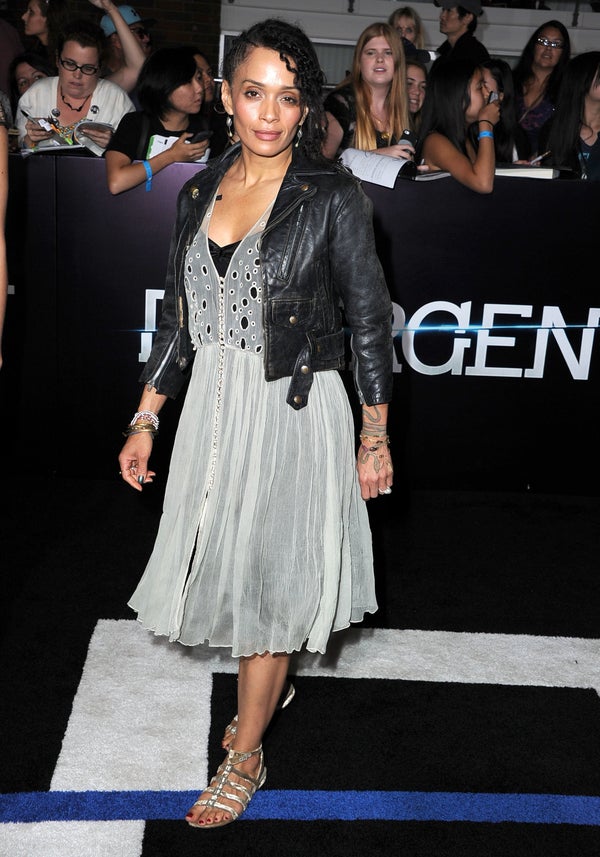 We see this often this day in age–the pairing of gowns and blazers with Dad hats and even sneakers. And while Lisa may not have been one of the first to do it in the 80's, she's certainly been the most authentic and consistent with it. Pairing a baseball cap with a blazer or frilly frock–or a leather jacket with a wispy dress– is a great idea if you're trying to get the best of both worlds. It's a perfect option for those days when you're equal parts casual and catwalk.
Spice Up Pieces With Patterns And Adornments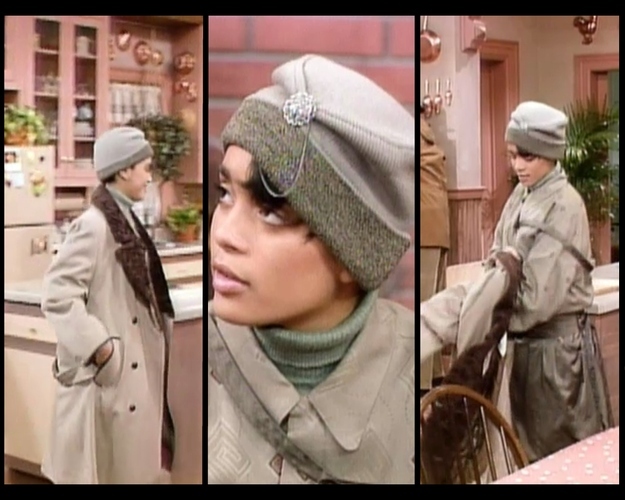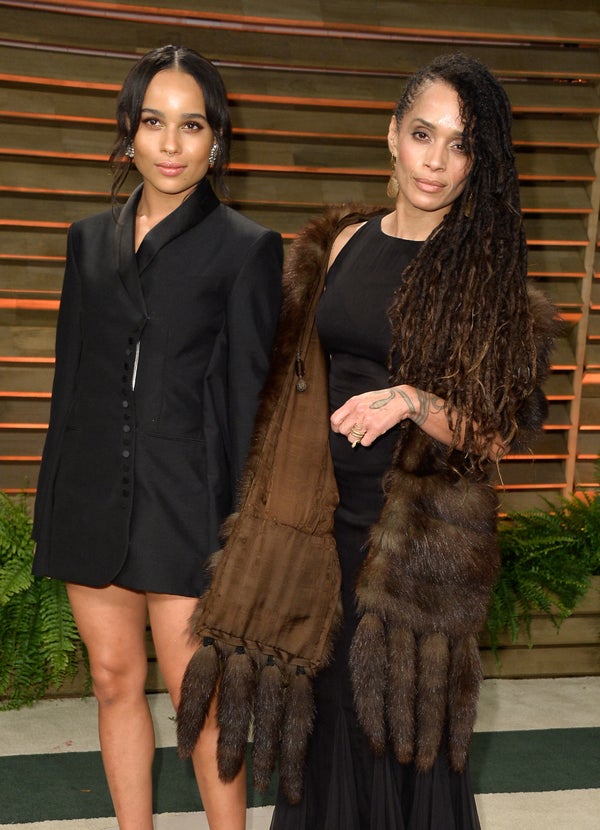 Just as anything can be muted down, they can be amped up. You can bring dramatics, edge and glamour to a simple black dress with a faux fur stole. Or liven a boyfriend blazer with a brooch, bangles, head scarf and gloves. The sky is the limit.
Embrace Velvet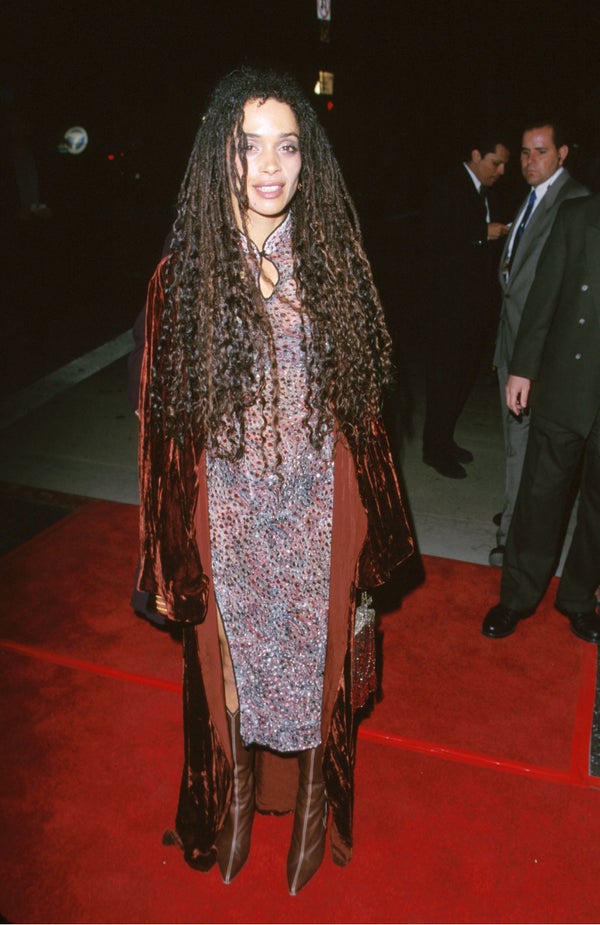 It's not easy to rock velvet and nail it with confidence. It's a bold texture, but the elements it brings to your style are limitless. Velvet can be utilized as a way to break up the monotony of your boho chic look by steering it more in the lane of rockstar versus substitute teacher. Mix it with silks and paisleys, chiffon, and tribal prints for this effect. Or you can make it the center of your ensemble.