We all know what pollution does to the environment, but have you ever thought about how it affects our skin? Air pollution caused by cars and city smog can do a number on our skin and cause serious long-term effects on our skin. What's worse is that daily commuting on subways and walks through big cities like NYC has been known to put skin at a higher risk than those who live a quiet life in the country. So, the need to fight the aging agents hiding in the air around us is even more important for us New Yorkers.  
Technically speaking air pollution is a mixture of solid particles and gases i.e. car emissions, dust, chemicals from factories and even mold spores. But these tiny particles floating in the air don't just sit on the surface of the skin. Instead, they seep deep into the skin and clog pores. Ultimately causing the skin to look dull, uneven and tired. Those tiny particles have also been known to accelerate wrinkles, aging and dark pigmentation in some skin types. There is a lot of talk and research surrounding air pollution beauty lately and thankfully you can do something about it.
There are a few things you can add to your skincare routine to help the skin in its daily fight against pollutants. Vitamin C, for example, is great at protecting skin from the air's harmful effects. Antioxidants also play a big role in blocking the formation of free radicals. Below are a few anti-pollution products to add to your clean beauty routine because NYC will always be NYC, dirty but perfect.
This Works Evening Detox Clay Mask
An anti-pollution purifying mask for a quick skin detox
Orgins A Perfect World Antioxident Moisturizer With White Tea
A nourishing anti-aging cream designed to protect against pollutants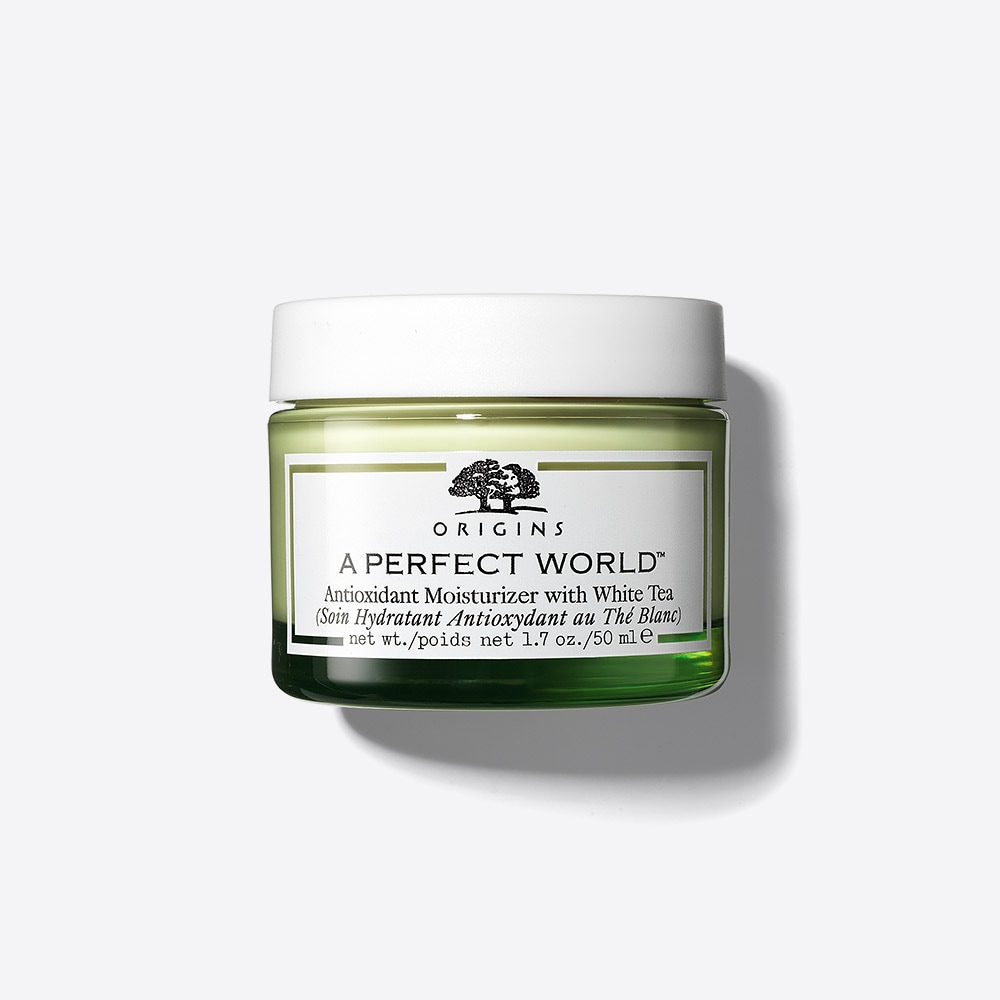 A brightening cleansing water infused with Vitamin C
Sunday Riley C.E.O Glow Vitamin C and Turmeric Face Oil
A facial oil loaded with Vitamin C and turmeric for antioxidant defense