Comfort food is food that provides a nostalgic sentimental value. It's the food we think of to warm our souls and stomachs during the colder months or after a long day at work. Sometimes it reminds us of a place we love or people we love, and it just feels good to take a bite of something familiar and delicious. Most comfort food is heavy, hearty and high in calories, so the first thing that comes to mind isn't usually vegetables. But what do you do if you're currently living that vegetarian/vegan life and your comfort food is Chicken Pot Pie? Well, there are tons of hearty veggie options to fulfill your nostalgic mind and your empty stomach. Below we've put together some options to try this season if meatloaf just isn't your jam these days.
Chili
Nothing beats a good bowl of chili on a crisp fall day! To go a veggie/vegan route add different types of beans like black beans, kidney beans, pinto beans, and even chickpeas. You can even try adding shredded carrots to thicken it up and make it heartier in lieu of ground beef.
Bourguignon
A classic dish and the French take on beef stew, bourguignon is a great hearty dish come winter. For this rich dish, you can substitute the beef and use portobello mushrooms instead. The mushrooms make good complement the full-bodied red wine sauce and add a nice texture to the dish.
Shepard's Pie
What's more comforting than gravy and mashed potatoes? Although Shepard's pie is typically made with ground beef you can vegetarian option by simply not adding it and using an onion gravy instead.
Curry
Curry comes in variations and many are already vegetarian and vegan-friendly. Load yours up with chunky veggies like cauliflower and chickpeas for added protein.
Meatloaf
If meatloaf is your comfort food of choice you can try making a lentil loaf instead. Cooked lentils, oats and walnuts make a good combo for forming the nostalgic meatloaf that is totally vegan.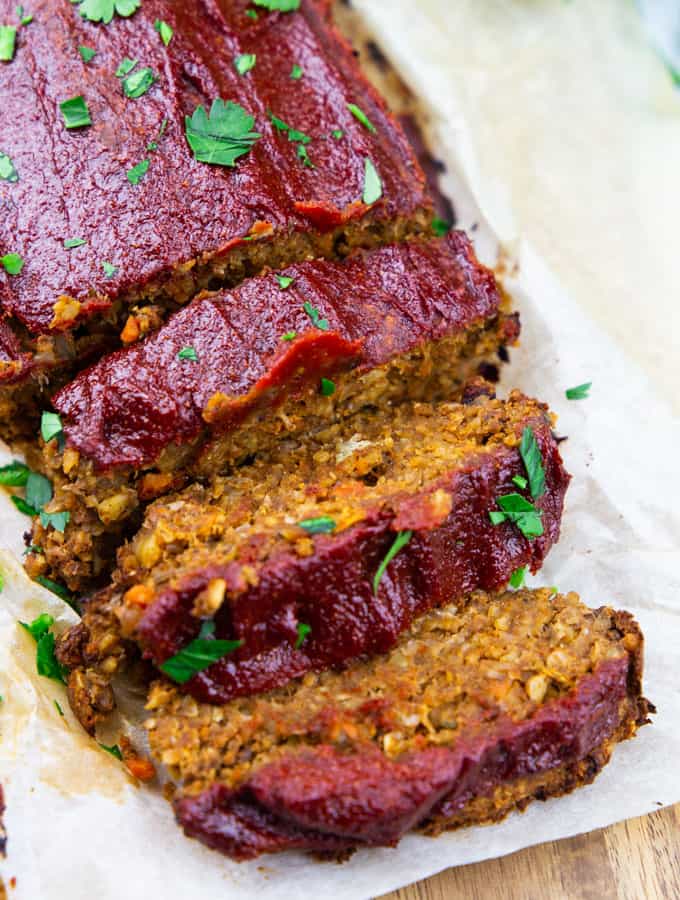 all photos courtesy of pinterest