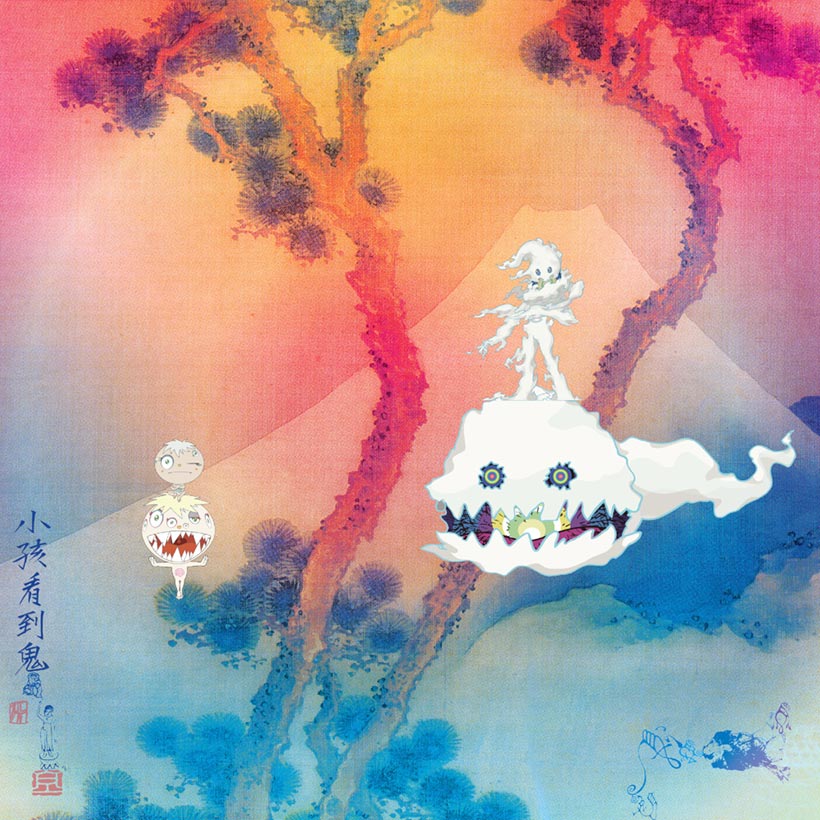 There has been a lot of speculation of a sequel since the summer 2018 release of Kids See Ghosts, the album by creative duo Kid Cudi and Kanye West. The album marked a milestone in hip-hop history, as a creative project from the two long term friends has been in the works since early 2009. With so many whispers of the collaborative album, there was much praise upon its release. Many calling the album powerful and one of the more meaningful projects from the 5 album Wyoming series.
While the album had many notable features from Pusha T to Yasiin Bey and Ty Dolla Sign, it was the shared creative energy between Cudi and West that sparked the magic. The two seem to be polar opposites with a similar psyche and this combination creates the perfect balance for lyrical genius and above all good music. On many of the tracks, Kanye boasts a loud and "hear me roar" presence. On the album's intro Feel the Love, Kanye follows Pusha T with his modern/hip-hop take on scatting. It's aggressive and forceful but feels true to Kanye.
On the opposing side, Cudi plays his role as the quiet yet powerful giant we've come to know and love him for. On the chorus of Cudi Montage Cudi hums along triumphantly singing "Stay strong" and "Save me Lord."The balance of these two yields strong, soulful hip-hop with lyrics rooted in inspiration. Fan or not it would be difficult to listen to Reborn, the albums climactic track, and not want to go hard in the paint for all your dreams. In their element Cudi and West are true music geniuses.
This wonderful blend of styles and creativity was years in the making and it literally took years to make, so what's to become of its sequel? Fans have been salivating for the follow up for over a year now (the debut was released June of 2018) but aside from chatter, there has been little promise. In his recent interview with Complex magazine, Cudi made mention of the pair wanting to do a second album. A small but hopeful note that fans will no doubt hold on to. Whether a sequel actually comes to be, the debut of Kids See Ghosts will continue to be the beacon of a Kanye/Cudi mashup that fans have always craved, though this fan is keeping fingers crossed for round 2.